*feeling scared*

You know how my son had a diaphragmatic hernia and died? Well, I just found out my four-year-old has a hernia in a different place. She needs a surgery to have the same type of mesh--that my son had--sewn into her abdominal area. I know I should calm down, but I'm scared.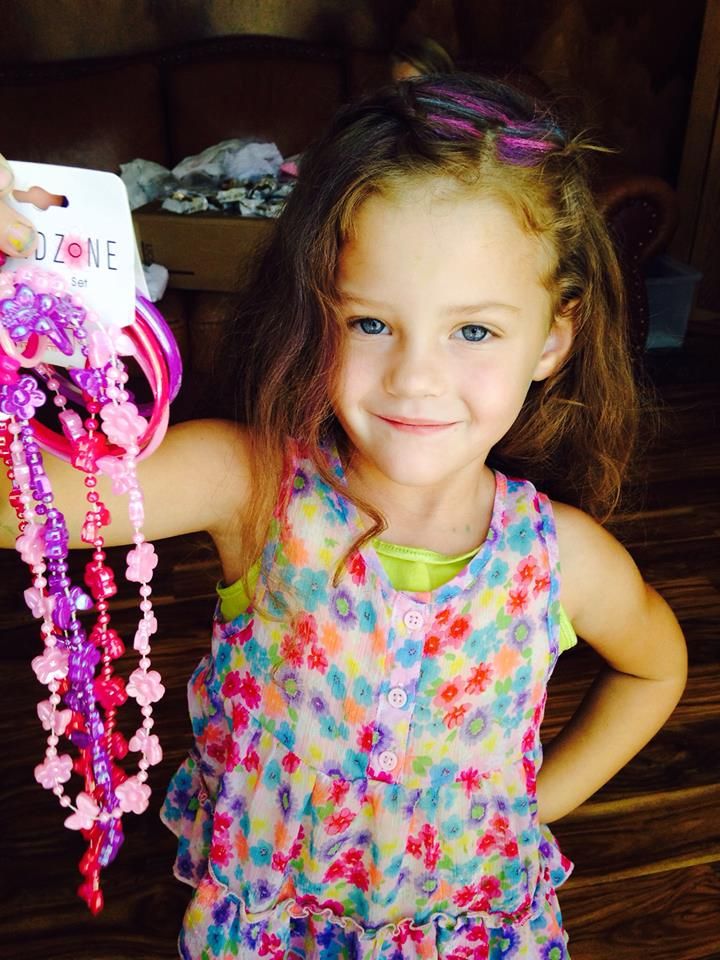 (who I sometimes call Doctor Jones)
So many memories rushed into my mind as the doctor tried to explain hernias and mesh--like I didn't live through all of that already.
Anyway, long story short, she'll be having a surgery at Primary Children's. Can you pray for my little girl if you have time?
*sobbing*
A Worried Mother