Buy the CD! It includes ten songs (eight which are instrumental and two with vocals as well).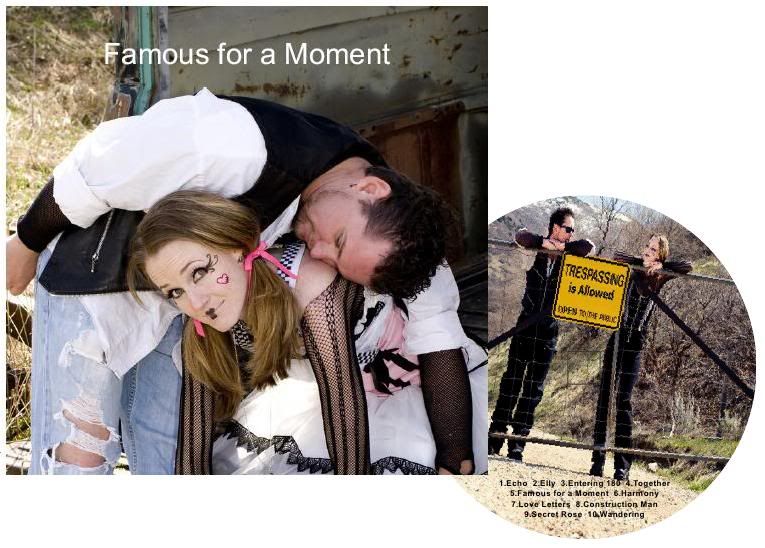 The included songs are:
1. Echo
2. Elly
3. Entering 180
4. Together
5. Famous for a Moment
6. Harmony
7. Love Letters
8. Construction Man
9. Secret Rose
10. Wandering
For samples of this music, please feel free to watch these videos.