Novica, a company that lives by the mantra to "Spread Happiness," really lives up to their motto. They promote global artisans, while still making products that really will amaze buyers!
I recently had the opportunity to review one of their products, and I'm absolutely thrilled.
Here's the sweater they sent to me:
Not only was I impressed with the quality (which says a lot since I'm a seamstress), but I was also inspired by the design and comfort of the product.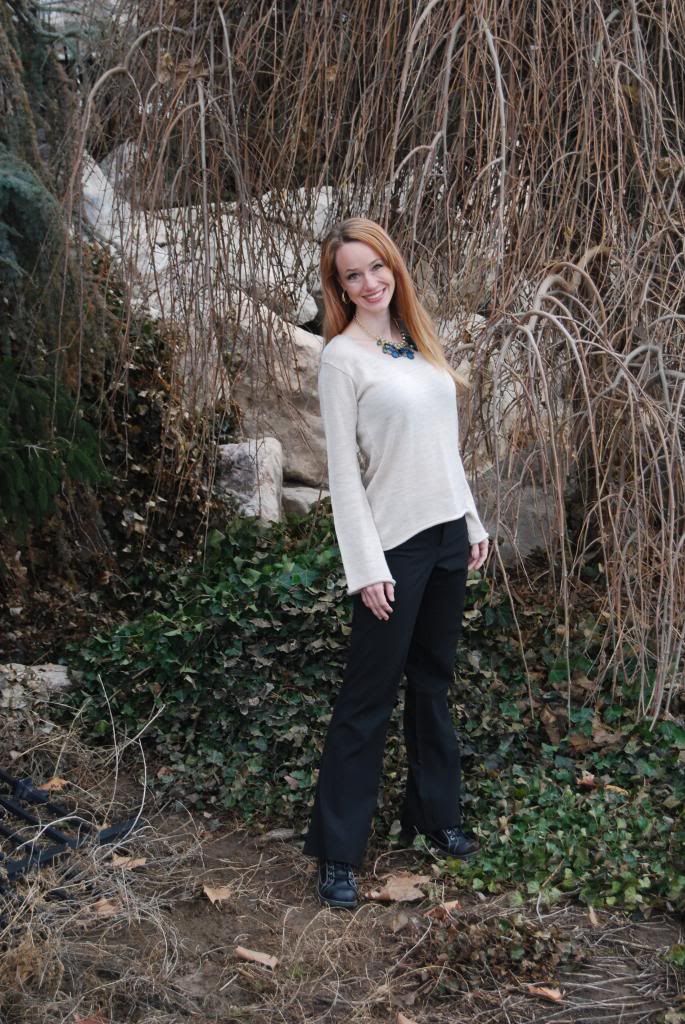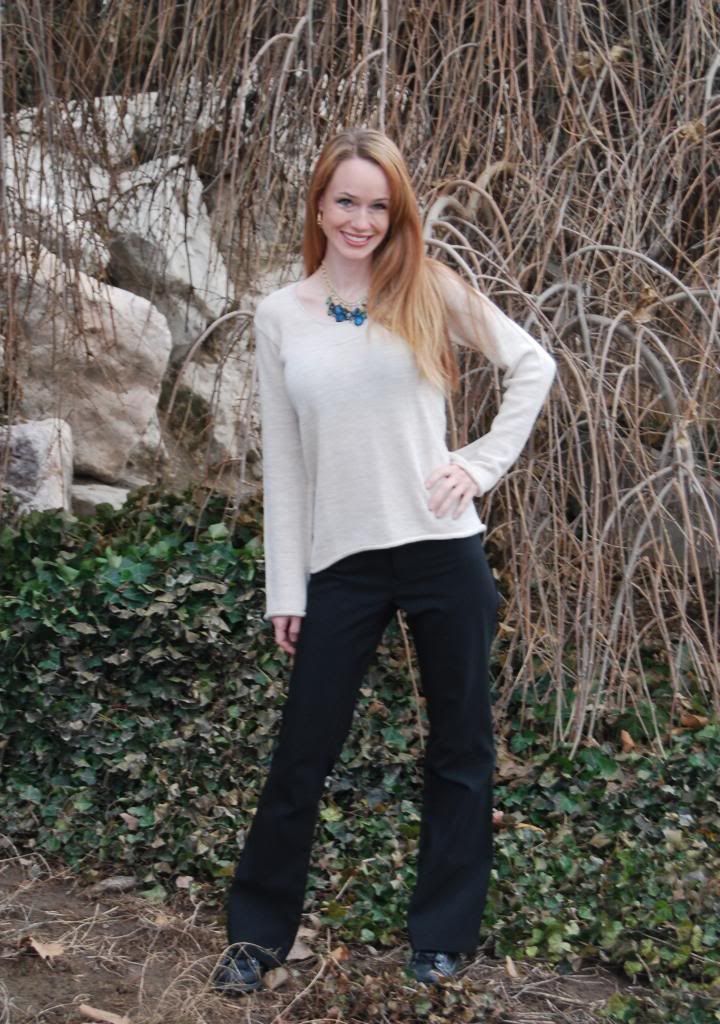 I wore this to church yesterday and was floored with how many people complimented me on my clothes.
Anyway, I wasn't paid to give this review, just asked to give my honest feedback after receiving the product.
And (drum roll please) I absolutely LOVE it!
If you'd like to check out Novica, or enter to win a $50.00 gift certificate to their store, please enter the rafflecopter below.
Click HERE to visit the Novica website yourself.
Additional links that might interest you at their site:
a Rafflecopter giveaway