Best. Day. Ever. Yesterday a little girl came up to me and asked if I'm really Ariel the mermaid from the movie. I looked at her seriously and said, "Why, yes I am." You should have seen her face--I loved it.... Moments like that make life extraordinary.
Anyway, I've dyed my hair red again. Whoever said blondes have more fun is a liar, so I'm gonna try the red thing out again. *smiling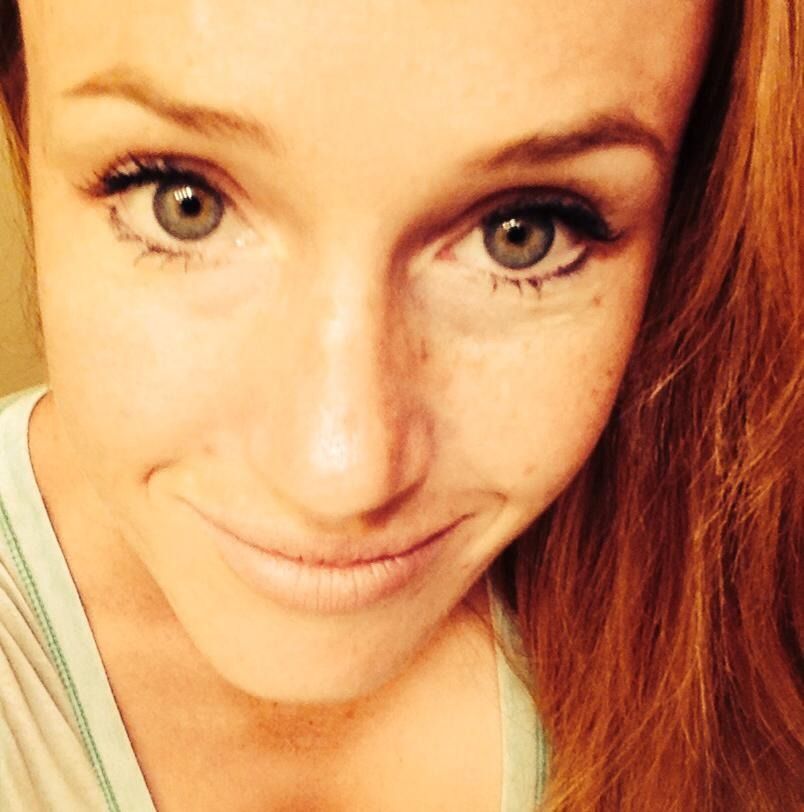 Plus, no one says anything when I have blonde hair, but when my hair is red, freakin' miracles happen. For example, last year an AMAZING woman, who is the head of a Facebook group dedicated to mermaids, posted this story about me!
See, red is where it's at.
Like mermaids? Check this out!
Purchase "The Sword of Senack" Audiobook Version HERE